Garland Resort & Lodge
Lewiston, MI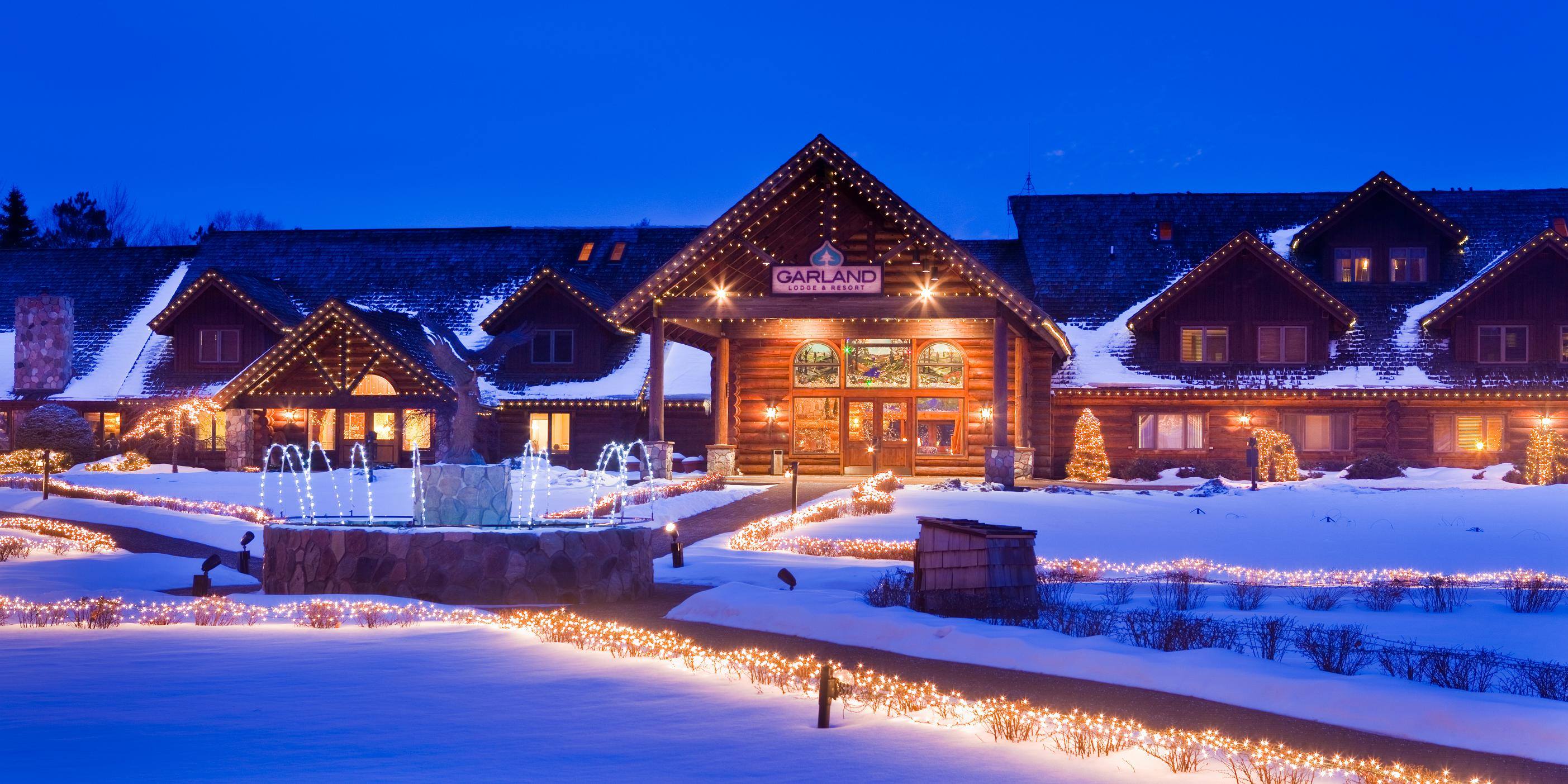 From peaceful beginner level trails through the beautifully wooded property, to more advanced level treks, Garland's 20+km cross-country skiing trail network provides a fun experience for all ability levels. The trail system is professionally groomed and well-marked for you to enjoy.
Join our specialty ski events every Saturday throughout the winter. These events include our Fish Camp, an experience where guests get to try their hand at fishing our stocked trout pond while enjoying a camp cooked luncheon. Or you could try one of our customized ski and dine events known as the Nordic Nibble & Nosh.
Enjoy one of the guestrooms in our Main Lodge, the largest log structure east of the Mississippi River. If you have a larger group coming to enjoy the winter activities 3 and 4 bedroom French Country Villas are available for your stay.
Are you new to cross-country skiing? If so inquire about lessons from our ski shop so you can hit the trails with confidence.
What to do after you enjoy a day outside? Garland offers a wide variety of activities in the winter including special themed buffets, varied game nights, and of course the crowd favorite; horse drawn sleigh rides. Visit our website for details on what is available on the dates you are considering.
Advance reservations required. Please call (877) 442-7526 Ext. 1
Do you snowmobile as well?
If so, you are in luck. Garland offers easy connection to the State of Michigan's extensive trail system. Groomed and well-marked, the trail system around Garland provides some of the finest riding you will find in the Midwest!
For more information visit www.garlandusa.com or give us a call at (877) 442-7526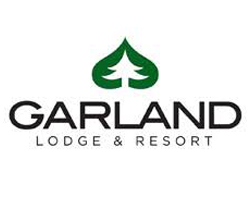 www.garlandusa.com
Trail Conditions
01/02/2019
New Snow:
km of trails open:
Photo Gallery