Gaylord Area Convention & Tourism Bureau
Gaylord Michigan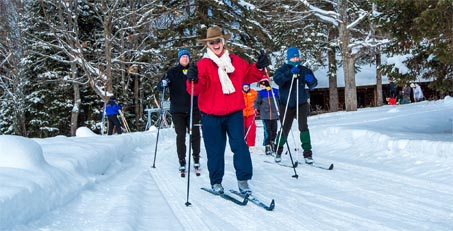 Located in the exact center of Northern Michigan on the 45th parallel, Gaylord literally offers something for everyone. Gaylord is well known as a recreation seekers paradise and proud of the tag…Michigan's Alpine Village.
Cross Country Skiing
In Gaylord you'll find the gently sloping terrain, heavily wooded forests and deep annual snowfall ideal for Nordic skiing. Boasting over 150 inches of annual snowfall, the Gaylord area offers some of the most enjoyable and challenging Cross Country Skiing in Michigan. Whether you're a beginner or expert skier, you're sure to have a great time on the trail systems that suit your taste. Our facilities range from rustic and scenic at the Pigeon River State Forest, to elegant and expertly groomed.
Gaylord Area Convention & Tourism Bureau
319 West Main Street
PO Box 3069
Gaylord, MI 49735
800-345-8621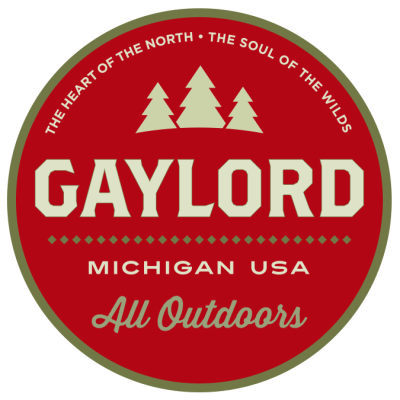 www.gaylordmichigan.net
Trail Conditions
01/18/2019
New Snow: 1 - 2 inches
km of trails open: Gaylord Area trails range from 2.56k to 30k.
Photo Gallery