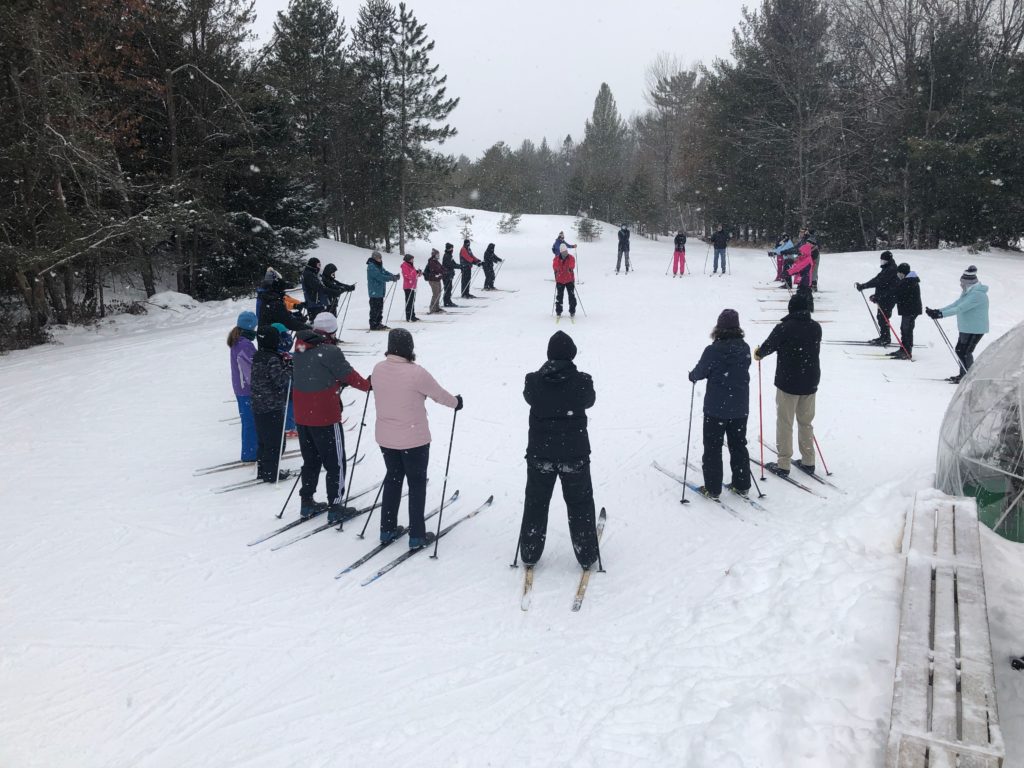 The Great Lakes Winter Trails Council and Subaru are proud to present Family Winter Trails Day on Saturday, January 7th, 2023. Whether you're an experienced snow sports enthusiast or you're looking to learn more about winter activities on Michigan's winter trails, we hope you'll join us for a day of winter fun!
Adults and children receive a free facilities pass and cross country ski or snowshoe lesson at GLWTC member properties. Properties may also offer discounted equipment rentals and other specials. From cross-country skiing to snowshoeing and fat tire biking, bring your friends and family, and discover how fun winter in Michigan can be!
Pre-registration is required for this event. Visit our "Where to go" page to find a Winter Trails destination you'd like to visit, and pre-register by contacting the property via the contact info on their member page.
See you on the trail!